Business Start-Ups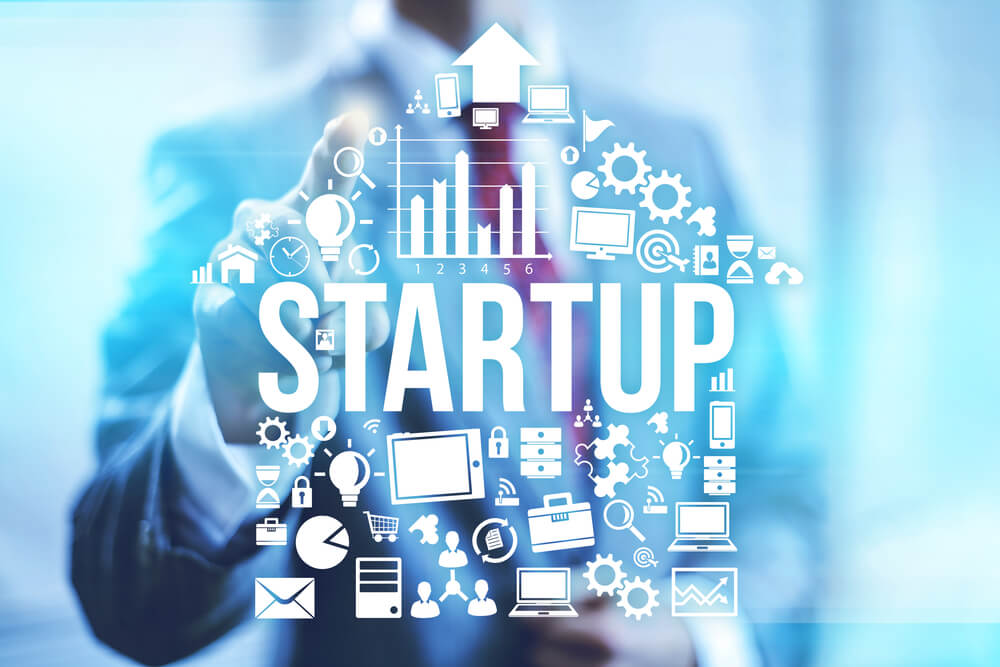 Investment
Let's Do It!
Show me the money!
The search for investment/financing is playing a bigger and bigger role in the day-to-day of startups. There are different types of investors:
Business Angels

Seed capital

Venture capital

Family funds

Individual investors

Crowdfunding, etc.
Even though you probably haven't reached this point yet, you can always receive funds from the good old 3Fs: Friends, Family and Fools.
It's important to know which aspects interest them so we can present our project accordingly, making an interesting speech with the most relevant points for them.
Following the eBook ¿Qué buscan los inversores privados?, here are 22 aspects that investors consider before investing in a company. We've organised them into 5 different areas:
Market

Team

Product and Company

Finance

Communication
By sizing up your idea in terms of these aspects, you'll be able to judge whether you're ready to receive investment.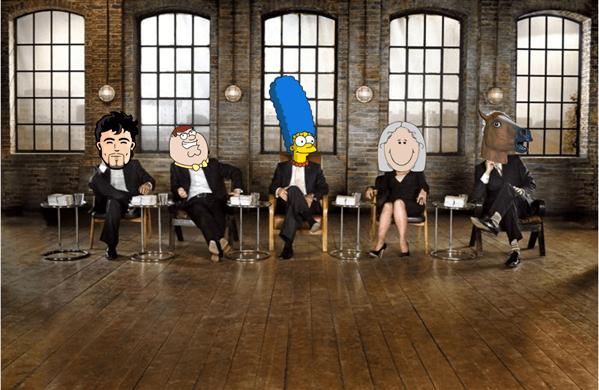 You can find a mixed bag of investors
Market
Clear opportunity.


What problem are you solving? What do you offer on top of the current alternatives?

Well-defined customers.


Customer development: who are you targeting? What problem do you provide a solution for?

Irresistible offer.


Present an unbeatable value proposition.

Big market.


You have to know your market inside and out. Will you be a big player one day?

Monetisation and prices.


Revenue model and pricing strategy.
Team
Track record.


Does your track record make you a good investment? Can they trust you?

Cover key areas.


Is the team capable of carrying out the project tasks? Are you self-sufficient or do you need more professionals?

Thorough knowledge of the market.


You should be an expert in your sector… you or someone in your team.

Passion and commitment.


How committed are you to your project?
Product and company
Competitive advantage.


Why should they invest in you and not your competition?

Product status.


Do you have a product to show/sell? How far along is it?

Traction.


Can you prove that people are interested in your product? Sales, likes, community, users?

Vision.


Where do you want to be in the long term? Can you communicate your vision?
Financial area
Financial forecasts.


You have to know how much money you need, what you're going to spend it on and how/in what period you're going to pay it back to the investor.

Clear exit.


How will the investor exit? Who will be interested in buying the company?

Verified criteria.


The financial forecasts should be backed up by data and references from the sector.

Low burn rate.


How fast are you going to spend your investment? What are your monthly expenses: salaries, shares?                                                                             
Communication
Sell your team.


Clearly explain why you deserve investment more than anyone else.

Visibility.


Show that you're 'someone' in the sector. Justify your expertise with blogs, networks, conferences, publications, etc.

Focused business plan.


Present a business plan specifically aimed at securing investors so they can understand and evaluate their role in the company.

Communication and pitch.


Work on your speeches to the last detail. Practise, practise, practise!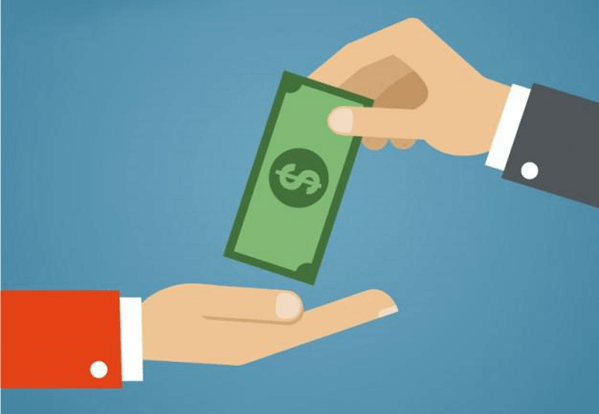 Let's Do It!
Get ready for investment
Now you know the mantra:
"Practise, practise, practise!"
And the content and questions you're going to be asked.
You can't keep on the road to investment if you aren't capable of giving satisfactory responses to (at least) the 22 points we've highlighted in this chapter.
Work on them. If you don't have the answers yet, find them! Prepare yourself to win over very experienced investors.
In the meantime, why not rehearse with Friends, Family and Fools 😉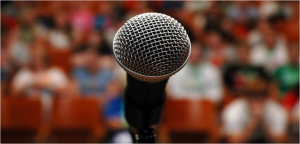 Self-Evaluation Checklist
Now I'm aware of how my situation will hold up in an investment round.

I've started working on my responses to each of the 22 aspects in this chapter.

I understand the changes that come with having investors involved in the day-to-day of a startup.

I recognise how important it is to do an initial investment round with Family, Friends & Fools.

I've identified strong and weak points in my team and I know what I need to do to be more attractive to investors.

I'm preparing a pitch for investors and its scenes involve all the aspects in this chapter.
Introduction to the module
Welcome to the Business Startup module.
The goal of this module is to create a startup, provide you with the necessary tools and refine your skills so that you can turn your idea into a business model.
Download here related workbooks before starting the course:
All workbooks in this course please submit to rventura@uma.es (UMA students), s.best@mdx.ac.uk (MDX students), dmiocevi@efst.hr (UNIST students), upon finishing the assignments.
About author
Rafael Ventura Fernández, Ph.D., is Vice-President of Social Innovation and Entrepreneurship at University of Málaga. Ventura joined the University of Málaga in 1995 and has been visiting research fellow at the Technical University of Delft (Netherlands) and the University of Stockholm (Sweden). He has received PhD Prize and Spin Off Award in Universidad de Malaga. Ventura teaches entrepreneurship, innovation in business models, social responsibility, economy of culture and new organizational forms derived from the information technology and communications. His research has been presented and published in the proceedings of regional, national and international conferences and in peer-reviewed journals. He has experience managing research projects, postgraduate academic programs and educational innovation projects.
For discussion and course related questions visit the FORUM.
Course Features
Lectures

13

Quizzes

0

Duration

90 hours

Skill level

All levels

Language

English

Students

11

Assessments

Self
UNIT 1. Startup Entrepreneurs

UNIT 2. Tools

UNIT 3. Building Knowledge