Business Start-Ups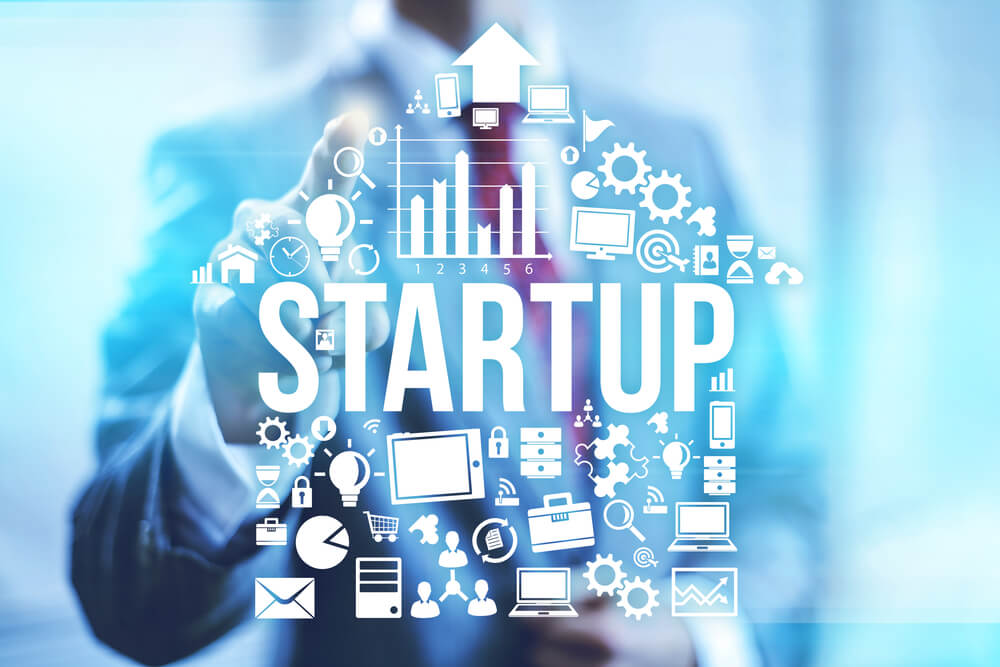 Minimum Viable Product
One of the concepts that has really taken hold among people wanting to create new businesses is the Minimum Viable Product (MVP). It consists of creating a basic version of the product to validate if it's going to work and if there are people willing to pay to use it. As you can probably guess, the golden rule that applies here is simplicity. We want you to watch several videos that will help you understand the leap from MVP to prototype so you can draw your own conclusions before moving on.
What is an MVP?
If we unpack its name, we'll see what each part means and understand it as a whole:
Product: from Latin Productum according to the Oxford Dictionary.
An article or substance that is manufactured or refined for sale.
2. A thing or person that is the result of an action or process.
3. Mathematics. A quantity obtained by multiplying quantities together, or from an analogous algebraic operation.
Minimum: As in cost reduction, effort, resources, time, etc.
Viable: In reference to the end of a cycle, or the delivery of a completed service or the possibility of using the product for its original purpose.
What is an MVP for?
We use an MVP to validate our hypothesis.
If we go to the domain of science, normally we propose two hypotheses, a null hypothesis and an alternative hypothesis, i.e. one of them is: Using my product or service, I will obtain certain results (H0). Meanwhile, the other part would say: Using my product or service said results won't be obtained or the system's behaviour won't be altered (H1).
Using hypotheses lets me determine if the problem I've identified actually exists. Checking a hypothesis with a final product could be an expensive endeavour, especially if we've put a foot wrong in our proposal. That's why we use the Minimum Viable Product model.
How do I validate it?
Throughout the modules we've seen different validation models, from Empathy Maps to interviews (Get out of the building); however, both models are based on the same type of MVP, a survey or interview. There are many MVP models out there and we can also think up our own.
Let's take a look at some examples! 😀
With the MVP, we follow the cycle we're pretty familiar with now: Create – Build – Learn cycle. Let's check out how it works!
An MVP for a COSPLAY
Right then, let's be honest, we like wearing costumes and we love comics. We want to go to a Comic Com but we don't want to present a cosplay (costume play) that isn't up to scratch, so we're going to use the Lean methodology and a test MVP.
Cosplay: Buzz Lightyear
MVP objective 1: For my costume to resemble the original.
To achieve this, I have to focus on the main aspect of my character…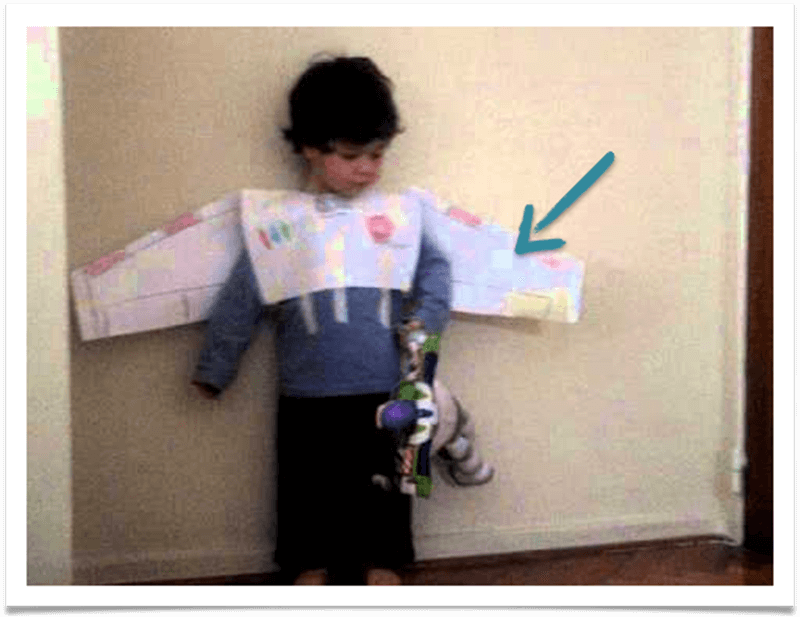 Objective 1 achieved! We've developed a low-cost model that meets our expectations and key objectives. Let's move on to MVP 2.
Cosplay: Buzz Lightyear
MVP objective 2: Materials. Let's flesh out our first MVP, make it a bit more real.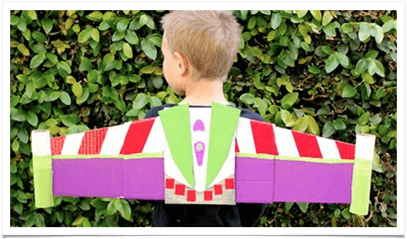 Perfect!
Cosplay: Buzz Lightyear
MVP objective 3: Still focusing on the materials, let's define a creative protocol and identify different options to test which material to use for the rest of the body.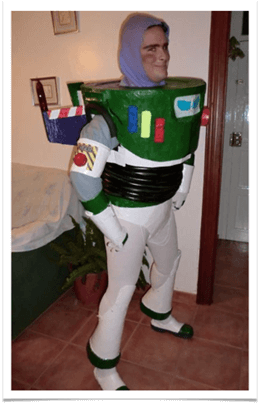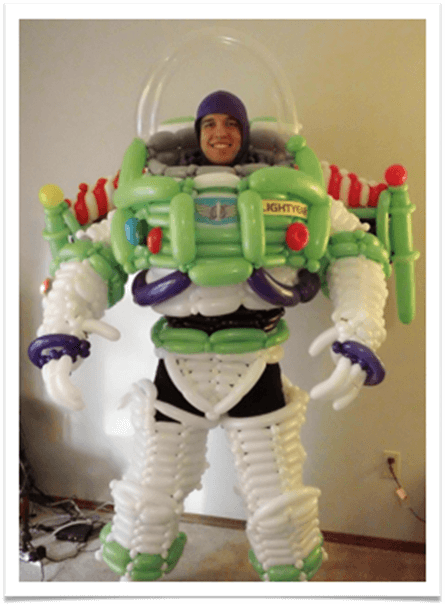 Balloons are a cheaper and more eye-catching material, but plaster and papier-mâché are the ones that made the cut in our MVP creative process; although, this is starting to look like a prototype… sometimes there's only a fine line between the two.
Cosplay: Buzz Lightyear
MVP objective 4: Full body cosplay with plaster and papier-mâché accessories. And the first rehearsal at a Comic Com venue to test comfort and resistance.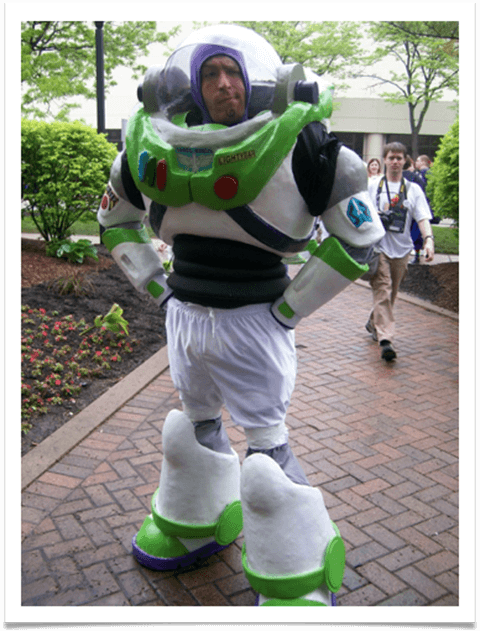 In this case, our MVP has become our first fully functional prototype.
The evolution from ideation to development and launch has involved the satisfactory completion of the Create – Measure – Build cycle. We've validated our product!
And of course we want to know if the prototype actually became a product in the end…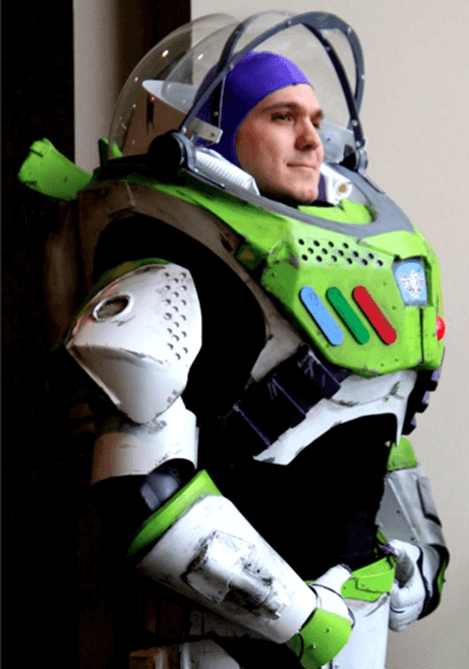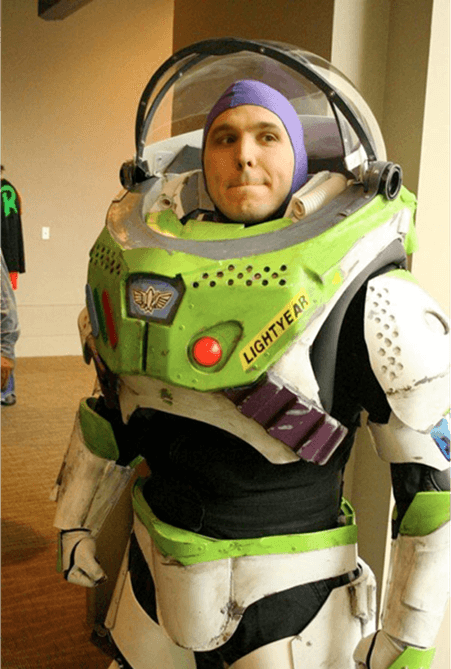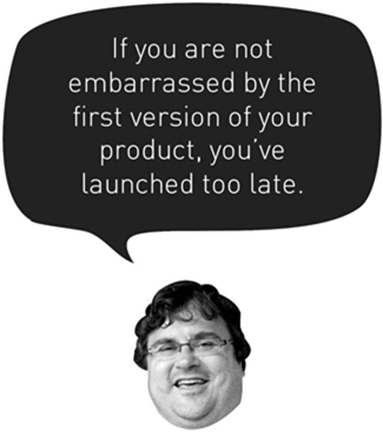 Reid Hoffman
LinkedIn Founder
Dropbox
Let's consider a real example: Dropbox and its MVP
Drew Houston, the creator of Dropbox, an essential tool for modern life, copied and taken advantage of by many other platforms, started off on a rocky road, especially in terms of getting to the development phase.
With these types of applications, we might imagine that a good MVP is a demo with our tool's basic functions; however, what we don't realise is that these "basic demos" require a lot of effort.  In the words of a developer:
"basic is never enough"
Drew decided to use a video explaining what Dropbox is as his first MVP with an eye to attracting investors. Here's the original video.
What is Dropbox? Explained! Original Dropbox Video
However, he didn't get the results he'd expected, which is a little hard to believe in retrospect.
So he decided to go one step further, sticking with the video format but broadening his objectives:
To create a "real" reproduction of how Dropbox works. (Sell, then build)
And sending out a call to action at the end of the video "If you are interested give us a shot at getdropbox.com"
In just one night more than 10,000 people interested in acquiring the product responded on Digger.
With his video of an unreal demo, Drew managed to awaken a real need in his potential users. He also piqued the curiosity of potential investors who, as you might have guessed, were now keen to invest.
What is Dropbox? Video MVP Drew Houston
Let's Do It!
Let's get that Minimum Viable Product!
It's time to act and research which MVP model we want to put into practice.
There are several MVP models, here are some examples:
Explainer Videos
Landing Page
Wizard of Oz
Concierge
Piecemeal
Raise Funds (KickStarter)
Single Featured
Customer Survey
Mockups
Choose the one you want and tell us what steps you're going to take.
Interesting links to help you project your MVP
Remember that we're talking about a minimum, there are even templates for drawing apps if you want! 😀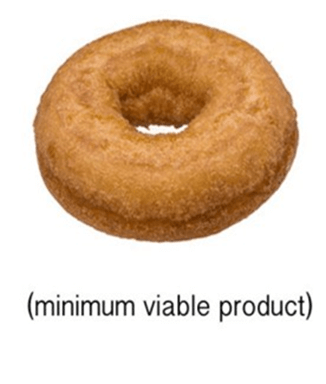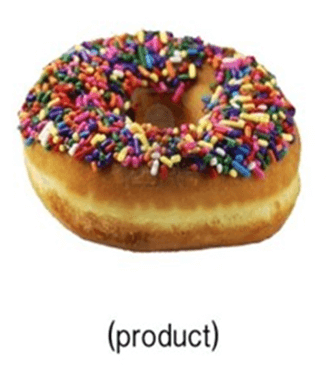 Introduction to the module
Welcome to the Business Startup module.
The goal of this module is to create a startup, provide you with the necessary tools and refine your skills so that you can turn your idea into a business model.
Download here related workbooks before starting the course:
All workbooks in this course please submit to rventura@uma.es (UMA students), s.best@mdx.ac.uk (MDX students), dmiocevi@efst.hr (UNIST students), upon finishing the assignments.
About author
Rafael Ventura Fernández, Ph.D., is Vice-President of Social Innovation and Entrepreneurship at University of Málaga. Ventura joined the University of Málaga in 1995 and has been visiting research fellow at the Technical University of Delft (Netherlands) and the University of Stockholm (Sweden). He has received PhD Prize and Spin Off Award in Universidad de Malaga. Ventura teaches entrepreneurship, innovation in business models, social responsibility, economy of culture and new organizational forms derived from the information technology and communications. His research has been presented and published in the proceedings of regional, national and international conferences and in peer-reviewed journals. He has experience managing research projects, postgraduate academic programs and educational innovation projects.
For discussion and course related questions visit the FORUM.
Course Features
Lectures

13

Quizzes

0

Duration

90 hours

Skill level

All levels

Language

English

Students

11

Assessments

Self
UNIT 1. Startup Entrepreneurs

UNIT 2. Tools

UNIT 3. Building Knowledge