Business Start-Ups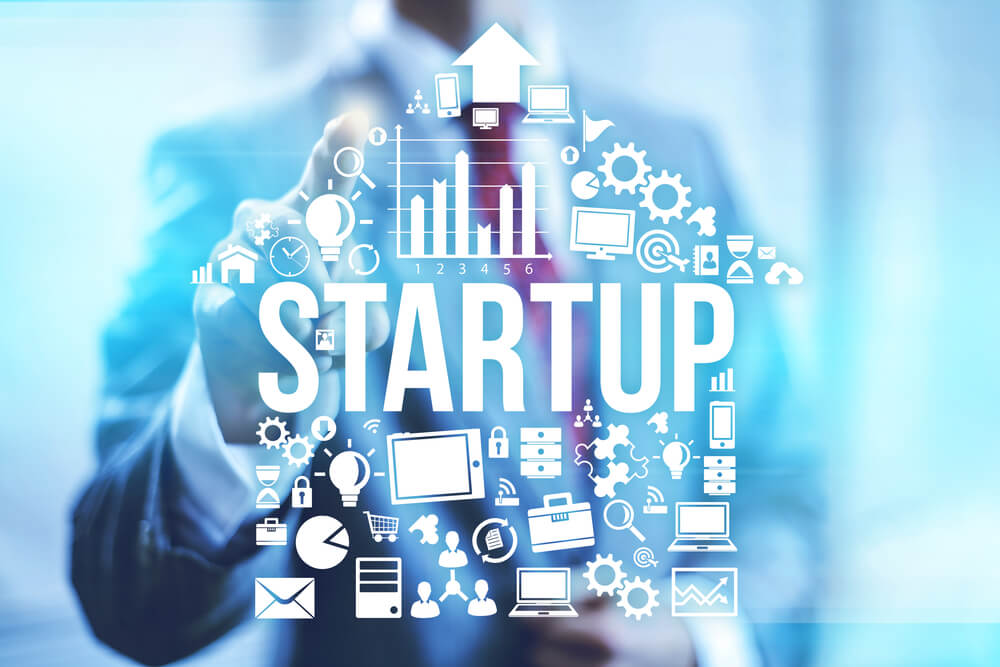 Partnership Agreement
The what agreement?
Since we love the way that lancetalent.com deals with the Partnership Agreement, we're going to offer you a summary based on their main ideas.
The seed of an idea and hence the birth of a startup come with excitement and motivation to get our sure-to-be successful project off the ground… with or without a business model.
However, once we start, we forget how hard it can be to work alone, let alone with a group of people.
That's why when we start working on an idea, we should anticipate complicated situations and know how partners will act in different scenarios and given the uncertainty of the development phase.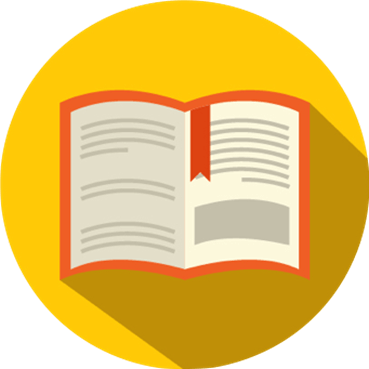 What is a Partnership Agreement?
Technically a partnership agreement is a private contract that all the partners and promoters voluntarily sign with the aim of regulating, first, their relationship and, second, their rights and obligations during the project.
The agreement isn't governed by any laws and it doesn't have any formal requirements. It only needs the signature and act of faith of all the project members.
The content will vary from one startup to another. It will also change during the different project phases. It has to be a live document that can be revised as many times as needed.
Why is it important?
Eneko Knörr, creator of Hostalia and, more recently, Ludei, thinks it's essential. According to him, it should be separate from the general business plan.
"You don't think to sign one at the start because everyone's getting along so well. But if you don't have everyone's responsibilities written down, their rights and obligations, what you will do if one thing or another happens, etc., you start having arguments that turn into a serious problem for the partners and the company. Recently, when I've heard about startups failing, it's been because of problems between partners and not the business itself."
Startups are being developed in the age of the unthinkable (Joshua Cooper Ramo), a highly uncertain environment where substantial changes are taking place in sync with endless unexpected circumstances.
A partnership agreement is so important because it lets us minimise this uncertainty, preferably within the work team, preventing changes from negatively affecting the members' participation in the startup.
A partnership agreement might not be the end to all problems, but it does provide a plan for the future and a means to regulate actions and solutions in certain situations.
In summary, the essence of a Partnership Agreement is to lay down the house rules at the start of the game. The best way of doing this is to negotiate and make agreements that will be recorded in this document, signed by everyone.
When do I sign it?
As we mentioned, a Partnership Agreement is a live document, so it should emerge and grow alongside your idea. It's important to start writing it at the beginning of the project.
Generally speaking, we can identify 3 phases when a Partnership Agreement is vital:
Seed Stage
At the beginning, we use the partnership agreement to regulate basic aspects like the initial partners, percentages, roles, commitment to the project, etc.
Early Stage
This is when the startup is coming along and the situation might arise where new partners join, including investment partners.
If we've set some guidelines for these circumstances in our Partnership Agreement, it will be so much easier to negotiate the conditions for new partners.
Growth Stage
A startup usually enters the growth stage when it generates profit, but this doesn't have to be in the form of money.
Many startups begin growing without a defined business model, but what they do have is a relatively consolidated position in the market.
Normally, in this phase, startups need a capital injection to grow and strengthen their positioning.
In any of these situations, with or without a Partnership Agreement, negotiations will be held. However, they'll run a lot smoother if we have a document that reflects how the startup has evolved.
Let's Do It!
As we said, the Partnership Agreement provides us with certain rules, so not having one is akin to walking with a blindfold on. We just can't know what will happen in some situations.
But… What happens if…? That's what this Let's Do It is about. We're going to put ourselves in these situations and try to find a solution, right here, right now 😀
What happens if a partner pulls out of the project?

What happens if a partner starts a project that is similar to the startup?

If a new partner joins, how will the participation percentages be distributed?
What happens if a partner doesn't honour their time commitment to the project?

What happens if a partner doesn't fulfil the objectives set or perform as expected?

What happens if there are disagreements over decisions?

What happens if a veto situation arises?
There are often conflicts when decisions are being made, mainly because we use basic voting systems. Develop 3 decision-making models that take into account more than the number of votes.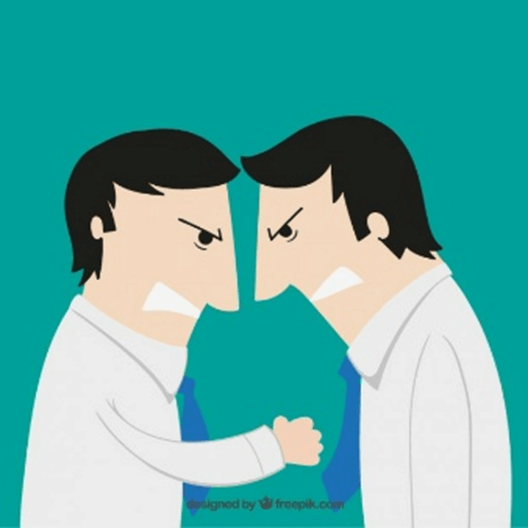 Self-Evaluation Checklist
I know what a Partnership Agreement is.

I've understood how important a partnership agreement is when developing a startup.

I've grasped the concept of "live document".

I've researched the concept of uncertainty and the age of the unthinkable.

I've tried to imagine the different phases of a startup and the importance of a Partnership Agreement for each.

I've had my first taste of a real partnership agreement.

Thanks to the Partnership Agreement, I've found solutions ahead of time for situations that could arise.

I've started to write the Partnership Agreement for my startup.
Recommended – Startup Community The Film
Introduction to the module
Welcome to the Business Startup module.
The goal of this module is to create a startup, provide you with the necessary tools and refine your skills so that you can turn your idea into a business model.
Download here related workbooks before starting the course:
All workbooks in this course please submit to rventura@uma.es (UMA students), s.best@mdx.ac.uk (MDX students), dmiocevi@efst.hr (UNIST students), upon finishing the assignments.
About author
Rafael Ventura Fernández, Ph.D., is Vice-President of Social Innovation and Entrepreneurship at University of Málaga. Ventura joined the University of Málaga in 1995 and has been visiting research fellow at the Technical University of Delft (Netherlands) and the University of Stockholm (Sweden). He has received PhD Prize and Spin Off Award in Universidad de Malaga. Ventura teaches entrepreneurship, innovation in business models, social responsibility, economy of culture and new organizational forms derived from the information technology and communications. His research has been presented and published in the proceedings of regional, national and international conferences and in peer-reviewed journals. He has experience managing research projects, postgraduate academic programs and educational innovation projects.
For discussion and course related questions visit the FORUM.
Course Features
Lectures

13

Quizzes

0

Duration

90 hours

Skill level

All levels

Language

English

Students

11

Assessments

Self
UNIT 1. Startup Entrepreneurs

UNIT 2. Tools

UNIT 3. Building Knowledge