Entrepreneurial finance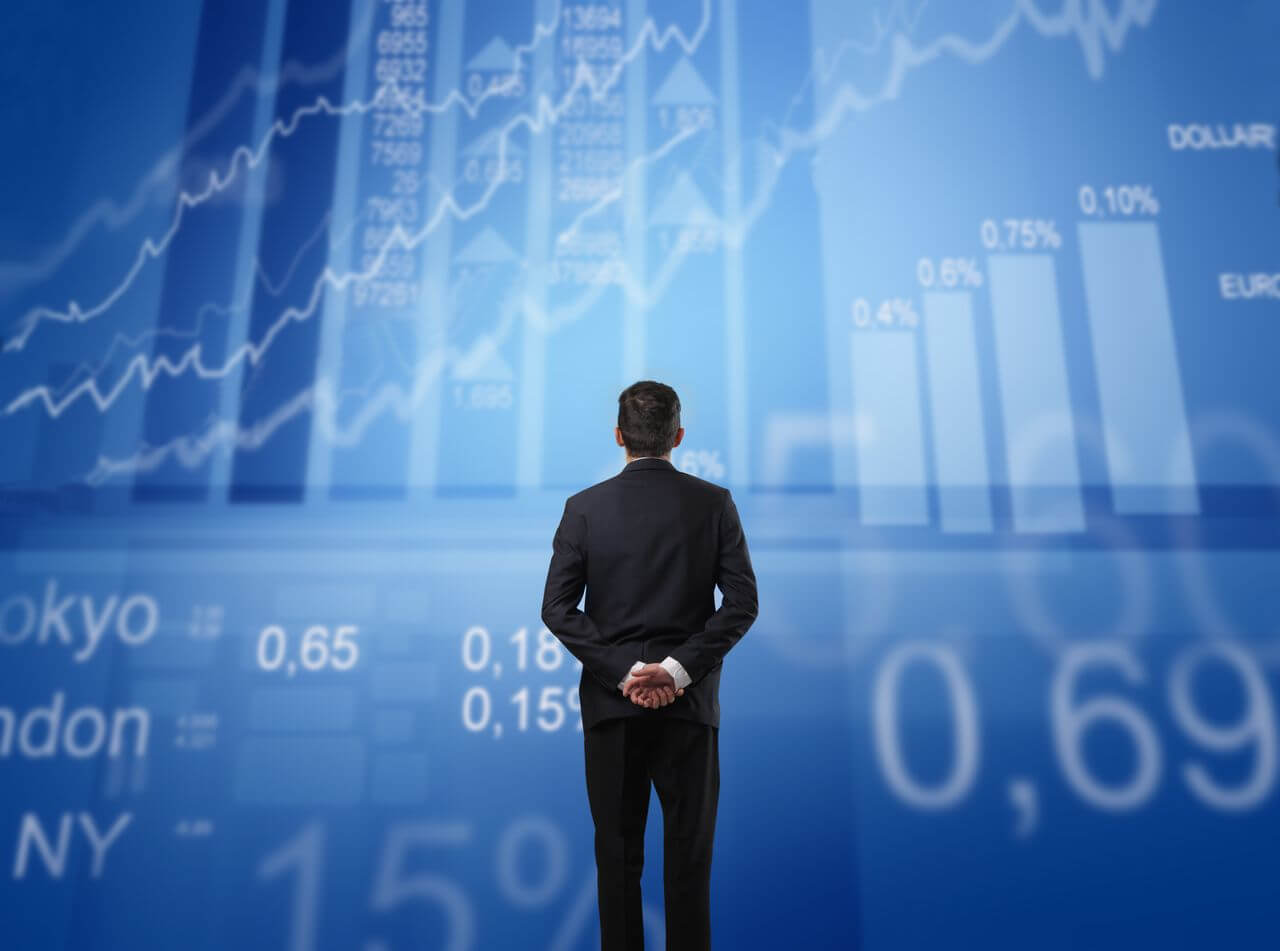 Lecture 3: Working Capital Management
The purpose of the learning is for you to develop your own learning.  There are a number of tasks that you should complete before you undertake the next section.  You can work through this section at your own pace.  It is expected that you would take up to 3 hours to complete this section.  You must complete this section before you move to the next section.
Task 1
 You need to open the presentation "Lecture 3"
Understand how to manage your business's finances is one of the key factors resulting in success.  This presentation gives you an insight to the critical factors around managing your finances.
Task 2
You must now watch this online video
This video provides further insights to working capital management
Task 3
You now need to read the lecture "Cash"
This lecture highlights the importance of maintaining a positive cash flow
Cash
Starting a business is not an easy task and one of the most difficult tasks is managing your working capital.  Also the most common cause of failure amongst start-ups is a failure to manage the financial aspects.  As you run the business you create liabilities, bills you have to pay such as employees, suppliers and taxes, and assets inventory, equipment, and cash that belong to the business.  A successful business obviously has greater assets than liabilities.  However, that alone is not necessarily evidence success.  Cash to pay your bills is far more important than having equipment worth a lot of money and not enough cash to pay your bills. 
In your pocket your cash is just that, but in a business cash serves different purposes.  You may have petty cash which is a small amount of cash you keep to pay small purchases such as one off items.  You may have run out of a product and urgently need to purchase that product to meet an order.  Cash on hand is generally cash you have collected on a daily basis as you make sales.  However, this is much less common now as more and more people use cards and EFT.  This leads to what is termed cash in bank.  This is the income you have collected from sales.  On this basis you need ensure that cash is always coming into the business faster than it is going out.
Consequently managing the working capital and in particular managing your cash flow is vital.  Knowing how much to spend and when are important attributes that lead to a successful business.
Task 4
If you have access you should read Chapter 7: Adelman, P. and Marks, A. (2014) Entrepreneurial Finance, 6th edition, Pearson Education, New Jersey, or you should watch the recommended videos below
This chapter provides a deeper understanding of working capital management
Task 5
You should now answer the questions in your workbook
These questions enable you to demonstrate your learning
Task 6
 You must now complete this online quiz
This quiz will allow you to assess your progress and understanding
You should undertake further reading on the topics in this section.  We recommend that you read the following:
Chapter 7: Adelman, P. and Marks, A. (2014) Entrepreneurial Finance, 6th edition, Pearson Education, New Jersey.
You will find the following videos useful
You will find the following links useful:
Accounting and Finance dictionary
The next section is Lecture 4
Introduction to the module
Welcome to module "Entrepreneurial finance".
Download here related workbooks before starting the course:
All workbooks in this course please submit to I.Ekanem@mdx.ac.uk (MDX students), apenafiel@uma.es (UMA students), marko.cular@efst.hr (UNIST students), upon finishing the assignments.
About author
Dr. Ignatius Ekanem is a Senior Lecturer in Business Management and Director of Programmes at Middlesex University, London. He has a wealth of experience of teaching at undergraduate and postgraduate levels and PhD supervision. He is a programme leader for BA Business Management (Innovation) and a module leader for Enterprise and Small Business and for Small Business Going Global.
Previously, he worked as a Senior Researcher at the University's Centre for Enterprise and Economic Development Research (CEEDR), specialising in economic regeneration, with a particular focus on the financial management practices of small businesses. During his time with CEEDR, Ignatius worked on a series of research projects including several studies for the Small Business Service on social enterprise, ethnic minority owned businesses and rural enterprises. He also worked on the demand and supply of finance and business support for ethnic minority businesses commissioned by the British Bankers Association, the Bank of England and the Small Business Service.
His most recent projects include 'The impact of perceived access to finance difficulties' commissioned by the Small Business Service; 'Access to Bank Finance for Scottish SMEs' (for The Scottish Government); and an assessment of the government's equity finance initiatives for SMEs with growth potential (for the Department for Business, Innovation and Skills).
He has published in reputable journals, including The British Accounting Review, International Small Business Journal, Journal of Small Business and Enterprise Development and International Journal of Consumer Studies. He has written two book chapters, three inspirational books and is a co-author of over 20 official reports. Ignatius has also written and presented many conference papers both in the UK and internationally, including the USA, Canada, Australia and South Korea
For discussion and course related questions visit the FORUM.
Course Features
Lectures

6

Quizzes

0

Duration

60 hours

Skill level

All levels

Language

English

Students

13

Assessments

Self