Finanzas para emprendedores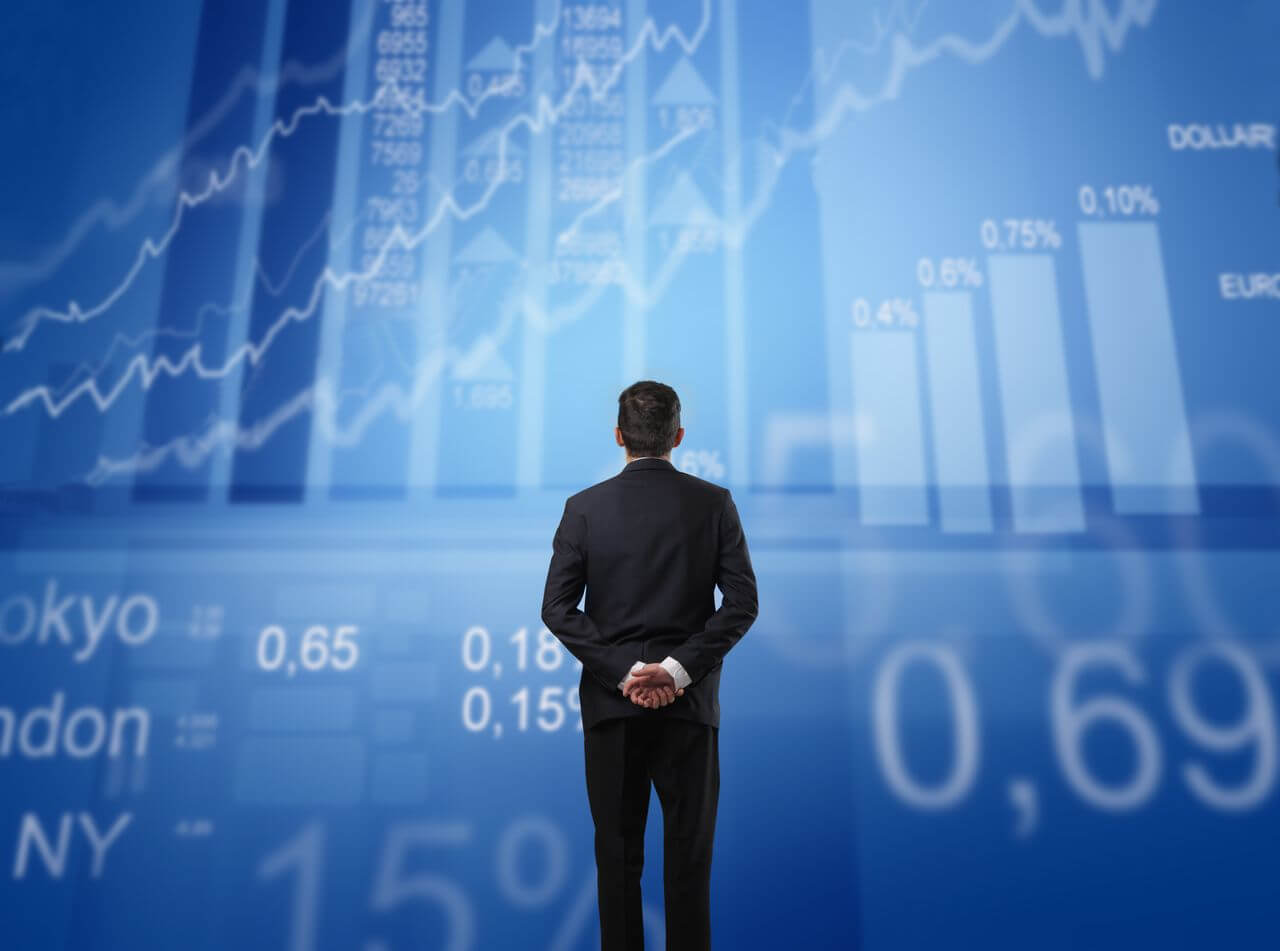 Lección 3: Gestión del capital de trabajo
El propósito de este aprendizaje es que desarrolles tu propio aprendizaje. Hay una serie de tareas que debes completar antes de comenzar la siguiente sección. Puedes trabajar a lo largo de esta sección a tu ritmo. Se estima que debes tardar unas 3 horas en completar esta sección.
Tarea 1
Visualiza la presentación "Lección 3".
Entender cómo gestionar las finanzas de tu negocio es uno de los factores de éxito clave. Esta presentación te dará una idea de los factores críticos referentes a la gestión de tus finanzas.
Tarea 2
Visualiza este  vídeo
Este vídeo proporciona más información sobre la gestión del capital de trabajo.
Tarea 3
Lee el artículo "Efectivo/Al contado"
Este artículo resalta la importancia de mantener un flujo de caja positivo.
Efectivo/Al contado
Comenzar un negocio no es una tarea fácil y una de las cuestiones más difíciles es gestionar tu capital de trabajo. Además, uno de los motivos más habituales de fracaso de una start-up es cometer fallos en la gestión de los aspectos financieros. A medida que rueda el negocio se crean deudas, facturas que se deben pagar tales como sueldos, proveedores y tasas, inventarios de activos, equipamiento, y dinero corriente que pertenece al negocio. Un negocio que funcione correctamente obviamente debe tener más activos que deudas. Sin embargo, este hecho aislado no es necesariamente una evidencia de éxito. Tener líquido con el que pagar tus facturas es mucho más importante que tener equipamiento que cueste mucho dinero.
En tu bolsillo, el dinero en efectivo es sólo eso, pero en un negocio este efectivo sirve para distintos propósitos. Podrías tener una pequeña cantidad de efectivo que emplear para hacer pequeñas compras. Podría agotarse alguno de los materiales que necesitas y necesitar adquirirlo para cubrir una petición de un cliente. Este efectivo generalmente es el que se recauda diariamente con las ventas que se hacen. Sin embargo, este efectivo es cada vez menos común debido a que hoy en día se emplean con mucha frecuencia tarjetas de crédito y transferencias electrónicas de fondos. Esto lleva a lo que se llama efectivo bancario,  que representa los ingresos que has conseguido gracias a las ventas. Deberás asegurarte de que este efectivo llega a tu negocio más rápido de lo que se va.
Gestionar adecuadamente  el capital de trabajo y en particular gestionar tu flujo de caja es vital. Saber cuánto gastar y canto son atributos importantes que llevan a un negocio próspero.
Tarea 4
Si tienes acceso a él, debería leer el Capítulo 7 de:
Adelman, P. and Marks, A. (2014) Entrepreneurial Finance, 6th edition, Pearson Education, New Jersey, o visualizar los videos recomendados más abajo.

Este capítulo proporciona un conocimiento más profundo de la gestión del capital de trabajo.
Tarea 5
Completa las preguntas en tu workbook.
Estas preguntas te permiten demostrar tu aprendizaje.
Tarea 6
Completa ahora este  quiz
Este quiz te permitirá comprobar tu progreso y aprendizaje.
Deberías completar el material ofrecido en esta sección con la siguiente lectura:
Chapter 7: Adelman, P. and Marks, A. (2014) Entrepreneurial Finance, 6th edition, Pearson Education, New Jersey.
Encontrarás interesantes los siguientes vídeos:
Encontrarás útiles los siguientes enlaces:
Accounting and Finance dictionary
La siguiente sección es Lección 4
Introducción al módulo
Bienvenido al módulo de "Finanzas para emprendedores".
Download here related workbooks before starting the course:
All workbooks in this course please submit to I.Ekanem@mdx.ac.uk (MDX students), apenafiel@uma.es (UMA students), marko.cular@efst.hr (UNIST students), upon finishing the assignments.
About author
Dr. Ignatius Ekanem is a Senior Lecturer in Business Management and Director of Programmes at Middlesex University, London. He has a wealth of experience of teaching at undergraduate and postgraduate levels and PhD supervision. He is a programme leader for BA Business Management (Innovation) and a module leader for Enterprise and Small Business and for Small Business Going Global.
Previously, he worked as a Senior Researcher at the University's Centre for Enterprise and Economic Development Research (CEEDR), specialising in economic regeneration, with a particular focus on the financial management practices of small businesses. During his time with CEEDR, Ignatius worked on a series of research projects including several studies for the Small Business Service on social enterprise, ethnic minority owned businesses and rural enterprises. He also worked on the demand and supply of finance and business support for ethnic minority businesses commissioned by the British Bankers Association, the Bank of England and the Small Business Service.
His most recent projects include 'The impact of perceived access to finance difficulties' commissioned by the Small Business Service; 'Access to Bank Finance for Scottish SMEs' (for The Scottish Government); and an assessment of the government's equity finance initiatives for SMEs with growth potential (for the Department for Business, Innovation and Skills).
He has published in reputable journals, including The British Accounting Review, International Small Business Journal, Journal of Small Business and Enterprise Development and International Journal of Consumer Studies. He has written two book chapters, three inspirational books and is a co-author of over 20 official reports. Ignatius has also written and presented many conference papers both in the UK and internationally, including the USA, Canada, Australia and South Korea
For discussion and course related questions visit the FORUM.
Course Features
Lectures

5

Quizzes

0

Duration

60 horas

Skill level

Todos

Language

Español

Students

13

Assessments

Self
UNIDAD 1.

UNIDAD 2.

UNIDAD 3.

UNIDAD 4.

UNIDAD 5.

UNIDAD 6.