Desarrollo del Modelo de Negocio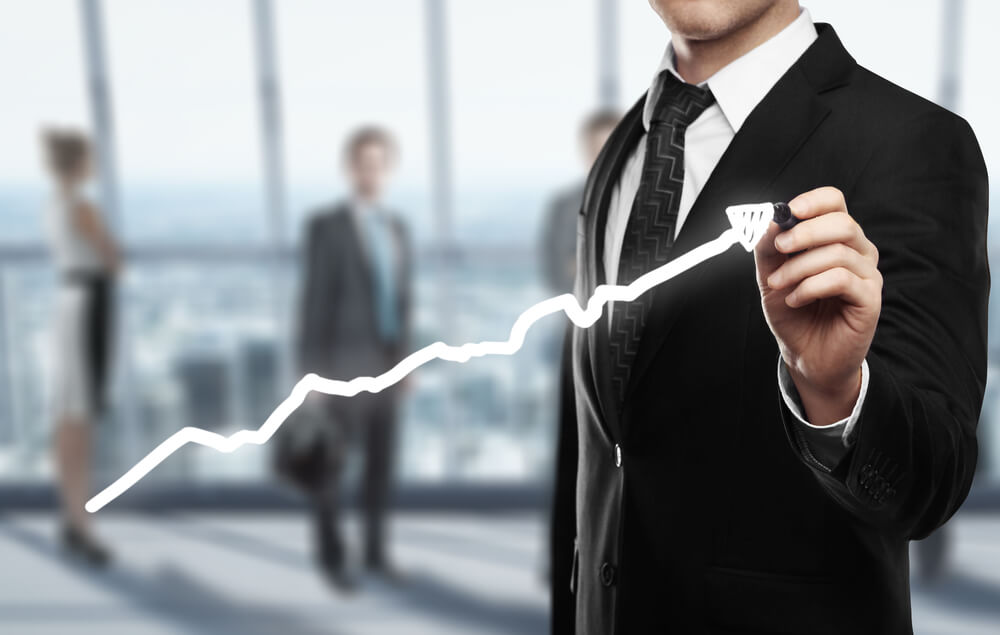 Introducción al módulo
El desarrollo del plan y del modelo de negocio constituye el último módulo de este curso. A lo largo de los módulos anteriores has aprendido materias relacionadas útiles para esta parte final del curso. Ahora es el momento de integrar este conocimiento en el proceso de desarrollar un plan de negocio para una idea o proyecto de negocio. El plan de negocio es su trabajo final para este curso (que están obligados a presentar).
Download here related workbooks before starting the course:
Todas las asignaciones en este curso por favor envíenos a ibilic@efst.hr (UNIST estudiantes), s.best@mdx.ac.uk (MDX estudiantes), rventura@uma.es (UMA estudiantes).
About author
Ivana Bilić, PhD, is an Assistant Professor at the Department of Management of Faculty of Economics, University of. She is an alumna of JFDP exchange program financed by U.S. Department of State. Her main scientific interests are public relations, corporate communications, community management, crisis management, entrepreneurship, and reputation management. Dr. Bilić is a member of national public relations associations and former President of the U.S. Alumni Community of Croatia, and currently served as the President 3psplit.org. In scientific area she has published two book chapters and more than 20 articles in international peer-reviewed journals or international scientific conference.
For mentorship support in developing your business plan, discussion and course related questions visit the FORUM.
Course Features
Lectures

4

Quizzes

0

Duration

90 horas

Skill level

Todos

Language

Español

Students

12

Assessments

Self