Innovation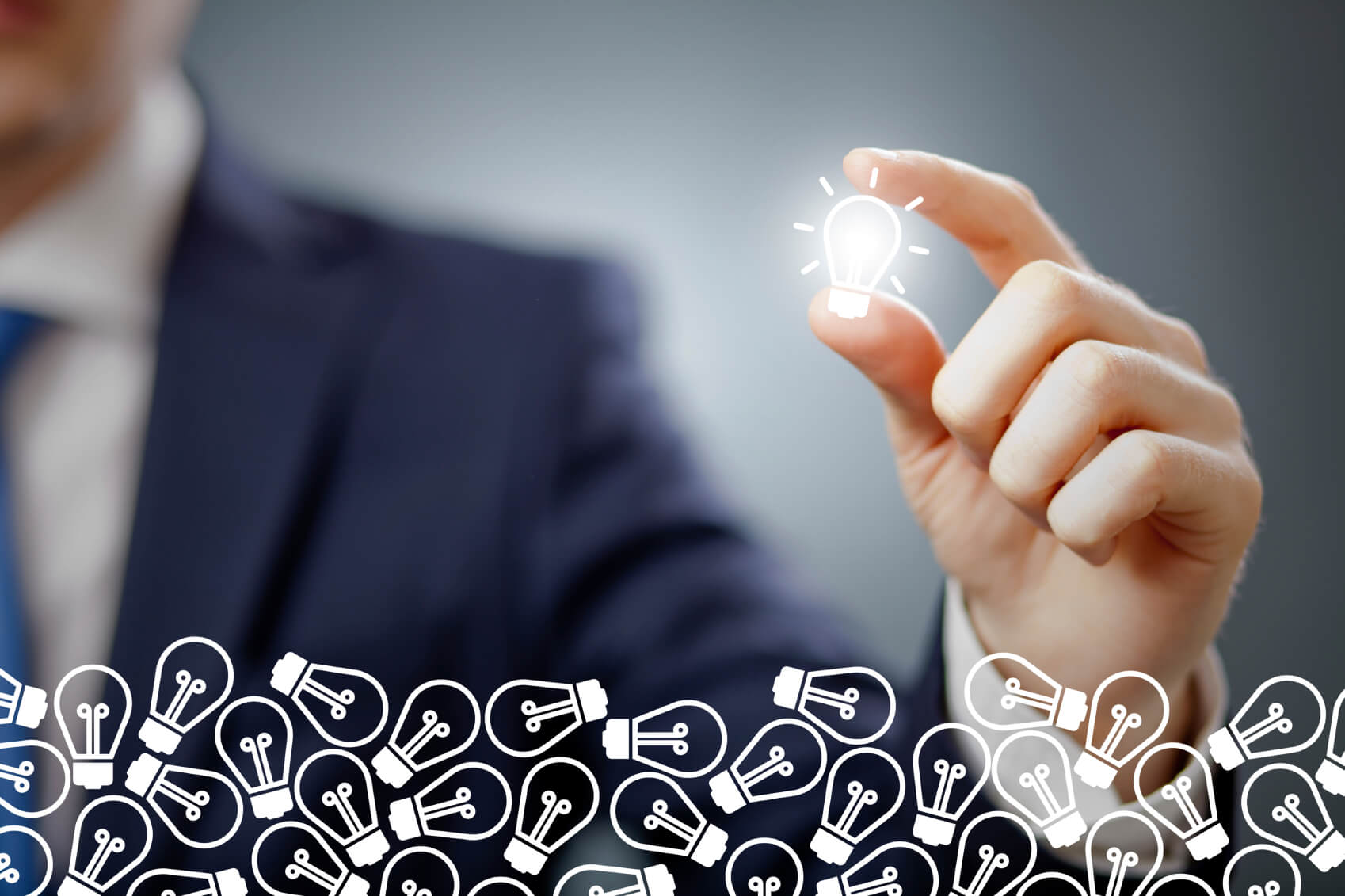 What is innovation? Section: OLL 1
The purpose of the self-directed learning is for you to develop your own learning. There are a number of tasks that you should complete before you undertake the next section. You can work through this section at your own pace. It is expected that you would take up to 3 hours to complete this section. You must complete this section before you move to the next section.
Task 1
Watch the "Introduction to the Innovation Module" video.
This video introduces the module to you and gives you an overview of what you can expect.
Task 2
Watch the "Module Outline video ".  You may want to refer to the module outline document.
 This video will give you an overview of the content of the module and how it is structured.
Task 3
Write in your workbook  what you think innovation is.  Try to not to think of a theoretical definition, but what it actually means to you.  
Gives you an opportunity to start formulating a framework around your learning.
Task 4
Watch the video "What is innovation ?"  Make notes of whose opinion you agree with and disagree with. 
In this video a number of people answer the question what is innovation.
Task 5
In your workbook  write why you agree or disagree with the different people.  Did any of the comments help you change your opinion of what innovation is?
Understanding what innovation is and is not helps you develop your skills to be more innovative.
Task 6
Watch the video "Can anyone be innovative?"  Do you agree or disagree with the speakers.  Make notes of those opinions you agree or disagree with.
In this video a number of people answer the question can anyone innovate.
Task 7
Did you agree or disagree with the people in the video?  Do you think anyone can innovate?  Write your answers in your workbook .  Did any of the comments help you change your opinion of what innovation is?  Write in your workbook whether your opinion has change on what innovation is.
Understanding what innovation is and is not helps you develop your skills to be more innovative.
Task 8
Defining innovation is a complex and difficult undertaking. This is because many different people see things in a different way. Read the article "One Definition of Innovation". Then answer the question in your workbook .
Set the definition of innovation that will be used in this module.
One Definition of Innovation
Exactly what innovation means is a discussion that seems to never end.  Everyone seems to have their own view on what it is and what it is not.  Some people argue it means creating something completely new.  However, as you will see later this is not necessarily true.  One definition that is enlightening is that it can be described as a charge into the unknown.  However, some innovations are the result of deliberate research and development towards a specific result.
The word innovate comes from the Latin word innovare which means to change.  That suggests that perhaps innovation is not necessarily about something completely new.  So if innovation is more about change than something completely new, then perhaps one critical part of innovation is that there needs to be a process.  However, science is also a process but innovation and science are not the same.
For this module the definition that we are going to use is:
Innovation is a process of value creation, which consists in changing
the composition of a set of variables describing a system or object.
What this means is that if you take an object, and using its own components and change the structure by adding, taking away or reshaping the object to create a different object you are acting innovatively, and the result is a new object that someone wants to buy or use.
A good example of this is the mobile phone.  The original mobile phones were exactly that, useful just for making phone calls.  They could not even send text messages.  However, overtime the components of the original mobile phones were changes either by adding new components that had never originally been intended for mobile phones (adding a camera), taking away something (aerials) and reshaping the mobile phone (making them thinner).  The result is the creation of value by changing the composition of an object.  The same process can apply equally to a system.  For example, paying for travel on public transport has changed enormously over the past 30 years.  We have moved from paper tickets that are check by conductors to electronic systems that are directly connected to your bank account.
Question
Identify an everyday product or system, such as a car or banking, and research its history.  Do not use the two examples given above.  Try and identify at least 5 innovative changes to the product or system that confirm the definition of innovation for this module.
Task 9
Watch the video "An Innovation Framework".
This video provides the frame work for this module.
Task 10
Watch the video "Flexible Responses".  Then answer the question in your workbook.
This video is intended to encourage you to think more deeply about the definition and nature of innovation.
Task 11
You now need to complete the online quick quiz to assess your learning. You will be given your result as soon as you complete the quiz. The grade for this quiz does not count towards your final grade.
This quiz gives you feedback on your learning as you go.
You should undertake further reading on the topics in this section.  We recommend that you read the following:
Baregheh, A., Rowley, J. and Sambrook, S., 2009. Towards a multidisciplinary definition of innovation. Management decision, 47(8), pp.1323-1339.
The next section is Unit 1 OLU 2
Introduction to the module
Welcome to this module on innovation.  The module is designed to be used either individually or within a classroom setting.  The module takes a non-technical approach to innovation and looks at setting innovation within small every day businesses.  It explains what innovation and isn't and how you can develop your skills and abilities to become better business owners.  You will find the module will challenge your thinking around innovation in preparation for either starting your own business or developing an existing one.
This module can be used as a standalone module on innovation or as part of the Student Business e-Academy programme on Business start-up.
Download here related workbooks before starting the course:
All workbooks in this course please submit to s.best@mdx.ac.uk (MDX students), cplata@uma.es (UMA students) or  lana.ugrcic@efst.hr (UNIST students),  upon finishing the assignments.
About author
Dr. Simon Best is a Senior Lecturer at Middlesex University, with interests in micro and small business start-up and development. Simon's first career was 15 years as a chef; this was followed by two years as a Market Researcher and then 28 years as self-employed business owner.  During his time as a business owner, Simon started businesses in Australia, Papua New Guinea, India and Viet Nam.  Simon has extensive networks across many countries.  Currently Simon leads the Enterprise development hub – EDH@MDX as well as lecturing in Entrepreneurship and small business development.
For discussion and course related questions visit the FORUM.
Course Features
Lectures

20

Quizzes

11

Duration

60 hours

Skill level

All levels

Language

English

Students

75

Assessments

Self